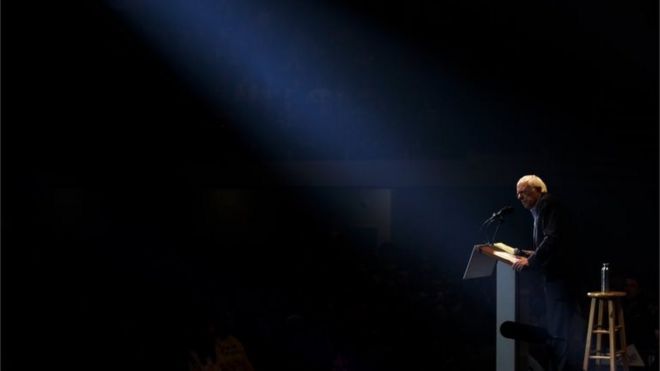 The first event that will help decide the candidates for US president is to take place with Monday's Iowa caucuses.
Democratic and Republican voters will choose their preferred nominees for the White House race.
While victory in Iowa doesn't guarantee anyone the nomination, it can help give them crucial momentum.
The path appears clear for Donald Trump to be the Republican nominee, but 11 candidates are running for the Democratic nomination.
Many have spent the past few weeks vigorously campaigning in the Midwest state, which is always the first to vote. The primaries contest goes on until early June, and moves on to New Hampshire next Tuesday.
Here's the story of what to expect in Iowa, broken down.
One person to watch
Polls suggest that Bernie Sanders has risen to be the favourite in Iowa (or – depending where you look – the joint-favourite, with former vice-president Joe Biden).
He is one of four senators running for president who have had to stay behind in Washington to attend Mr Trump's impeachment trial, but his supporters, including Alexandria Ocasio-Cortez, a well-known congresswoman, have been energetically campaigning on his behalf in Iowa.
Four years after losing out to Hillary Clinton, could this be the 78-year-old's time? He is backed by a huge pot of donations and a team of hundreds. But if he won the nomination, would moderate Democrats really rally around a candidate for the White House who identifies as a democratic socialist?
Some of the other big names including Elizabeth Warren, Amy Klobuchar and Pete Buttigieg will be hoping Mr Sanders doesn't have it all his own way in Iowa.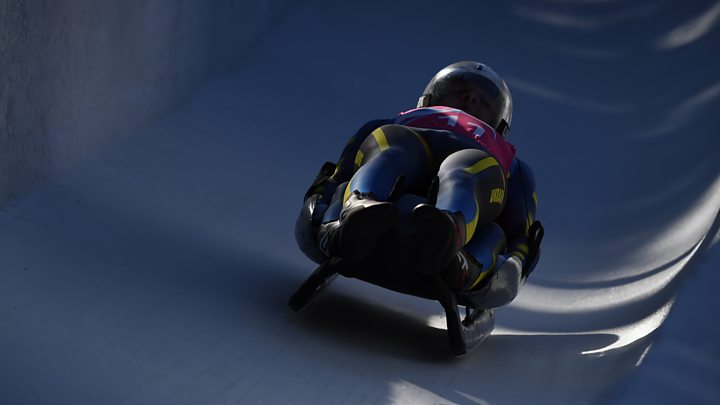 There are also Republican caucuses on Monday, and two people are running against Mr Trump, but the president's popularity within his own party is such that his nomination is all but a formality.
One piece of context
Iowa, to some extent, provides a glimpse of what went wrong for Democrats in 2016.
In the last election, more than 200 US counties flipped from supporting President Barack Obama in 2012 to backing Mr Trump – and 31 of those counties were in Iowa.