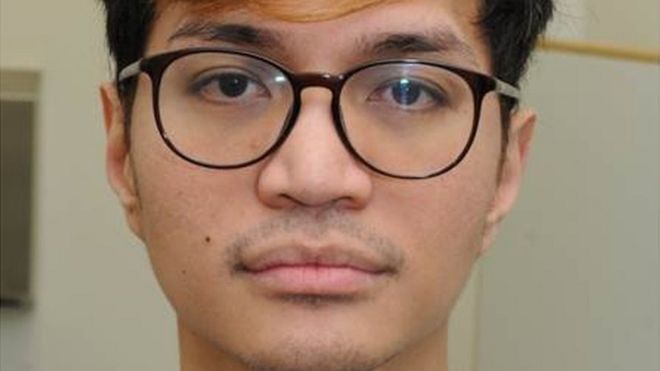 Further potential victims of "an evil serial sexual predator who preyed upon young men" have come forward following his sentencing, police have said.
Reynhard Sinaga lured 48 men from outside Manchester clubs to his flat, where he drugged and assaulted them.
On Monday, he was jailed for life with a 30-year minimum for 159 sex offences, including 136 rapes.
Police said a dedicated incident room for reporting sexual abuse has seen "a very positive response".
A spokesman for Greater Manchester Police said: "For operational reasons we are unable to give out specific numbers of calls made to the incident room or information made online via the Major Incident Public Portal at this time.
"However, we can confirm that some of these reports relate to potential further victims of Sinaga."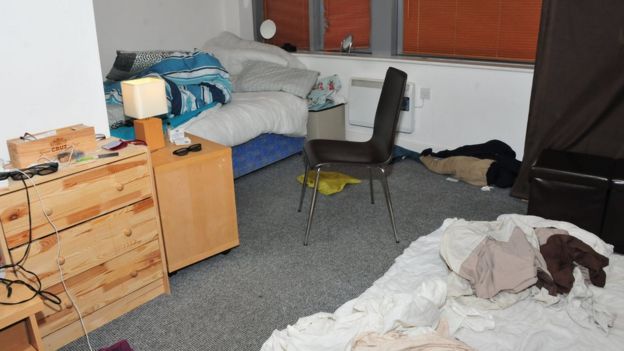 Sinaga would wait for men leaving nightclubs and bars before leading them to his flat in Montana House, Princess Street, often with the offer of somewhere to have a drink or call a taxi.
He drugged his victims before assaulting them while they were unconscious, and filmed the attacks.
When the victims woke up many of them had no memory of what had happened.
Survivors Manchester, a charity that helps male survivors of sexual abuse, said the case "generates the ability to talk" about abuse.
Chief executive Duncan Craig said: "There are people ringing up who are not directly affected by this particular case, but are people who have been sexually assaulted, maybe even in childhood that are now feeling like the time is right to step forward and talk.
"It's something that we don't do enough of."