A Twitter user, Identified as Aunty Naira has narrated how her neighbor's 4-month-old son was stolen by her brother who went missing for 10 years.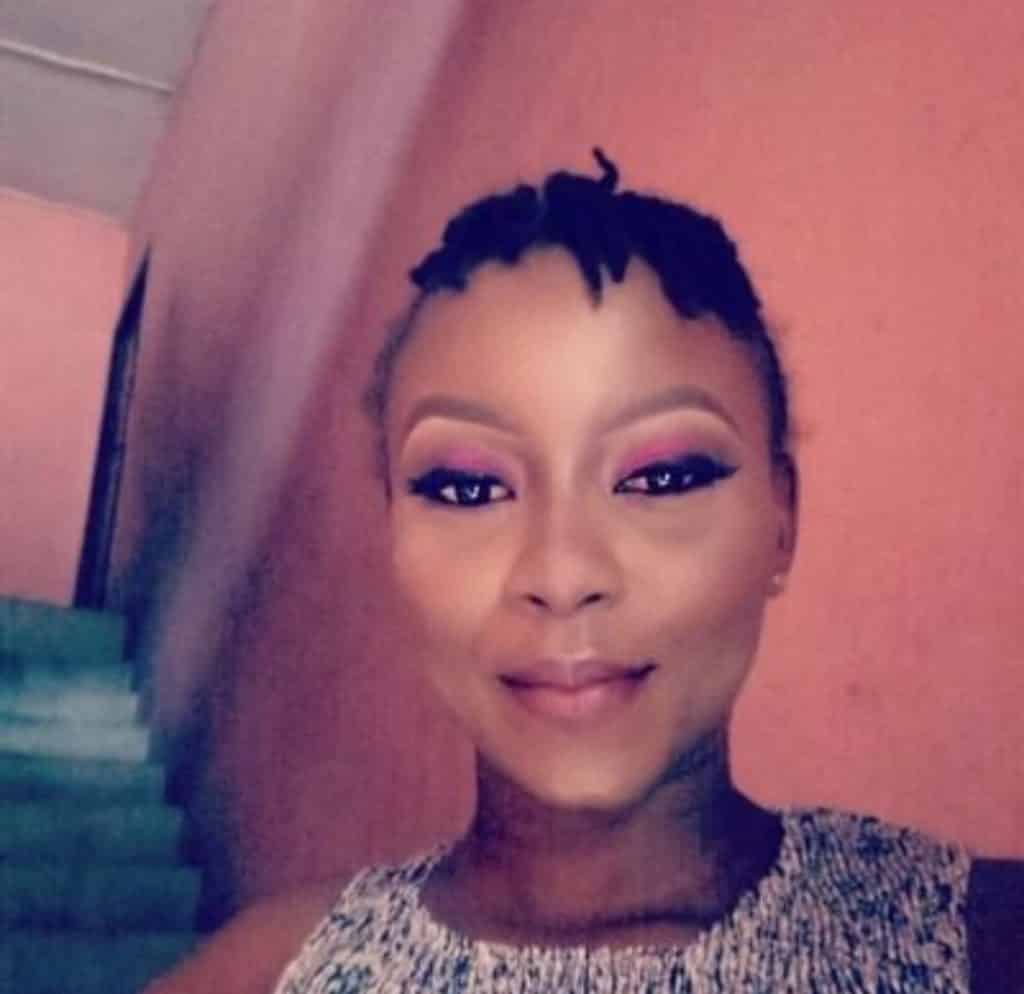 According to Naira, it all started when the lady's brother who went missing for over 10 years suddenly appeared, just to give a clumsy excuse of how he has been hustling for 10 years, that's why he couldn't reach out to his family.
She found his story suspicious, but then again, she was glad to see her brother so she waved off the suspicion. After some days, he requested for N50k which she couldn't afford to give him at that moment.
Days later, while they were at home, he told her how he wanted to take a stroll outside with her baby. Innocently, she agreed and he zoomed off with her son. Days passed, weeks passed, years passed, still no trace of her son.
Only for her to get a text message from him, stating that she should forget about her son as he has already used him to settle himself, since she couldn't give him N50k. Currently, she's mentally unstable following her sad ordeal.
Read the story below;