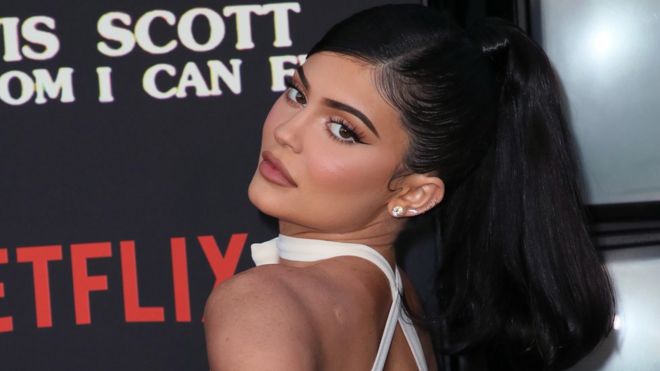 Kylie Jenner will sell the majority of her cosmetics company for $600 million (£463 million).
The 22-year-old's brand, including Kylie Cosmetics and Kylie Skin, will be owned by beauty product giant Coty.
Kylie says she is building the brand into an "international beauty powerhouse".
Forbes reported that she made $360 million in sales in 2018, making her the youngest self-made billionaire ever.
The chairman of Coty's board called Kylie a "modern-day icon, with an incredible sense of the beauty consumer".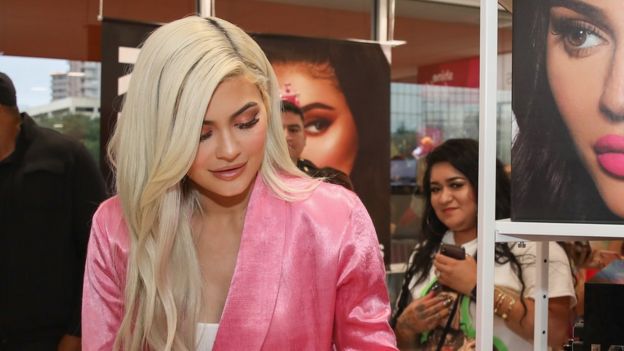 The reality TV star launched her brand in 2015 with a line of lipsticks, and has since then branched out into face make-up and skincare.
She has more than 151 million followers on her personal Instagram account, as well as 22 million on her Kylie cosmetics account.
Coty, which owns brands like Burberry and Hugo Boss, will have a 51% stake in the company.
It said the deal will be completed in 2020